On May 2, 2015, I, Stephen Wickens, will lead the eighth-annual Death and Life of Upper Midway Jane's Walk. It has been fun over the years, though passing around pictures to large crowds and collecting them again seems inefficient in the digital age. So here is a collection of walk-related pictures that should be useful for participants who bring along smartphones and tablets. Most of the pictures are from the City Archives website.
As usual, the meeting point is Wise Guys, 2301 Danforth at 10 a.m.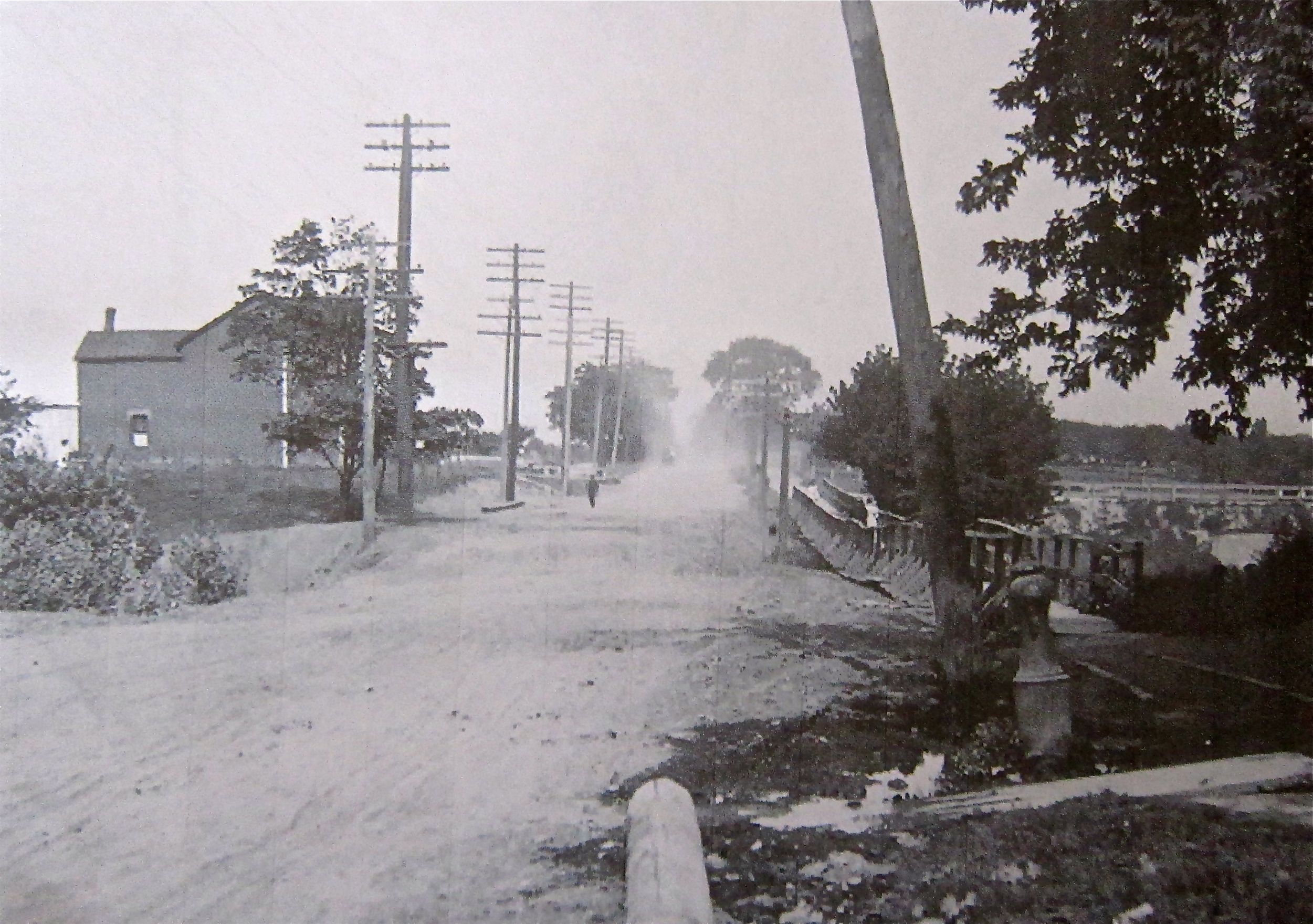 The Ashbridge's Creek ravine, east of Greenwood, was filled with junk, but it often smelled lovely with the big Canada Bread plant on the right.